Our Team
Meet the Team
Meet the Team
The team at Ross Center for Nursing and Rehabilitation is committed to the highest level of quality care, focus on patient and family education, and passion for patient satisfaction.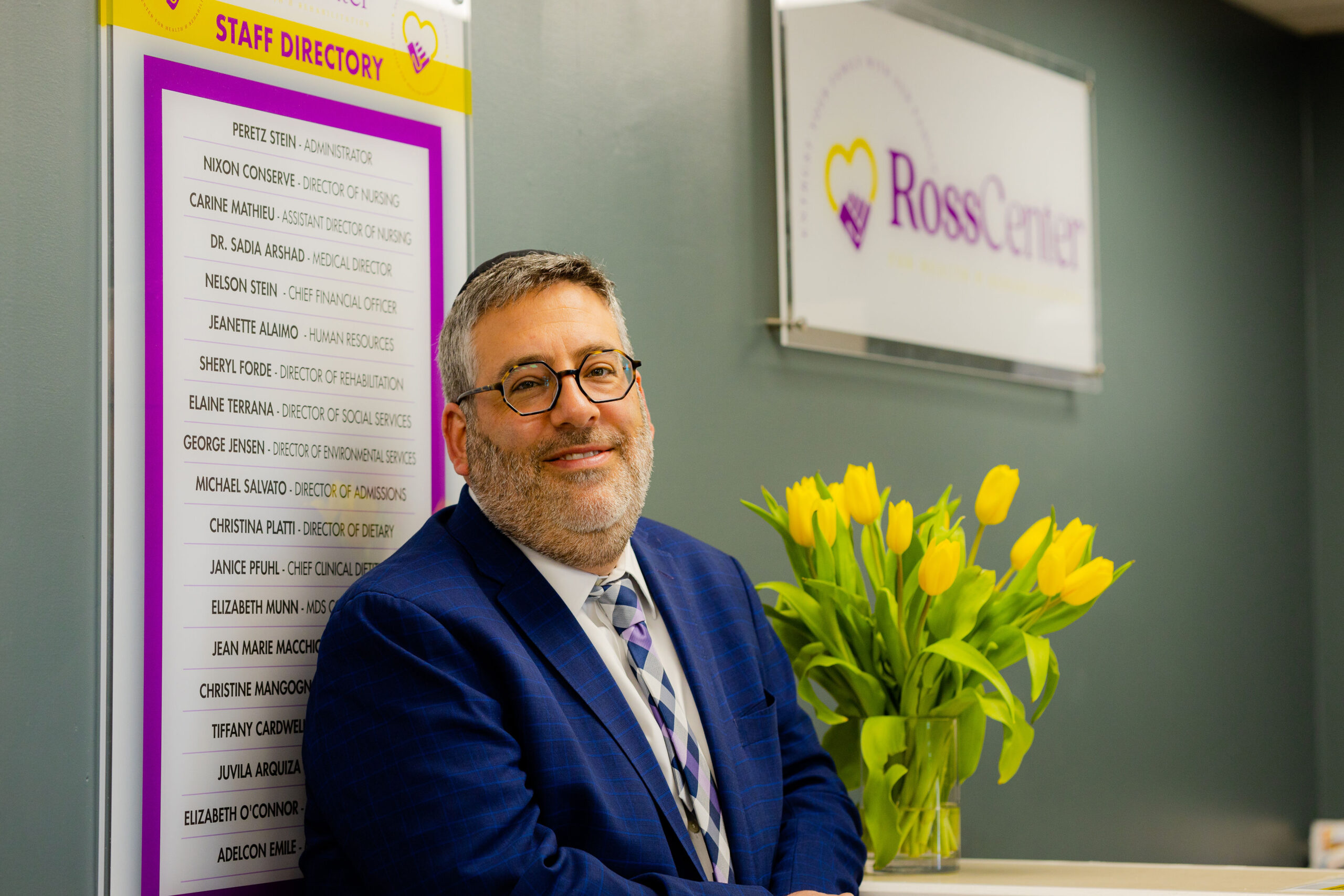 Peretz Stein
Administrator
I have been In the LTC industry for well over 12 years, beginning with my first job in the Maintenance department to my current Position as the Administrator.
My priority was, and will always continue to be making sure my residents and staff are well taken care of and happy.
I feel honored and privileged to be a part of the Ross Care Center Family!
My hobbies are barbequing, smoking food, and going to Costco.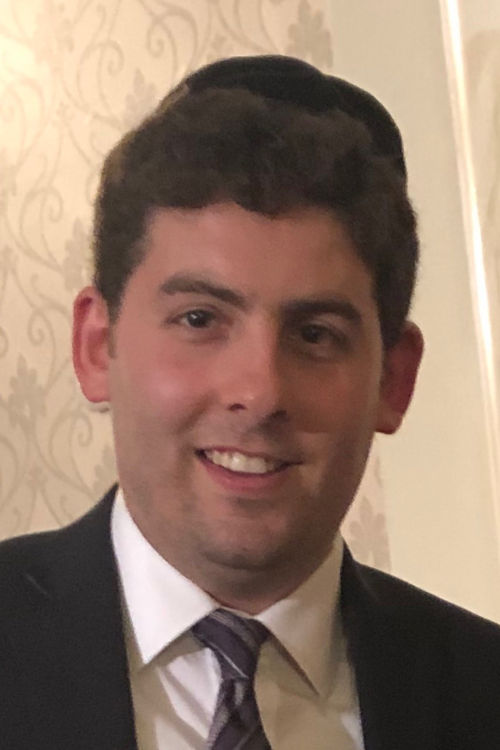 Nelson Stein
As the CFO for Ross Care Center I feel privileged and blessed to have personal relationships with my residents. It means so much to me to connect with every one of them at a personal level.
My previous years of experience have been in the financial side of the LTC industry and I can't be happier to have left the Computer to connect with every one of the Ross Care Center Family.
In my downtime, I enjoy basketball, cooking and reading.
Sheryl Forde
Director of Rehabilitation
Sheryl Forde is the Director of Rehabilitation and also a Physical Therapist. She has been with the facility in this position since November of 2020. She brings a wealth of experience having worked previously in this capacity in other health facilities.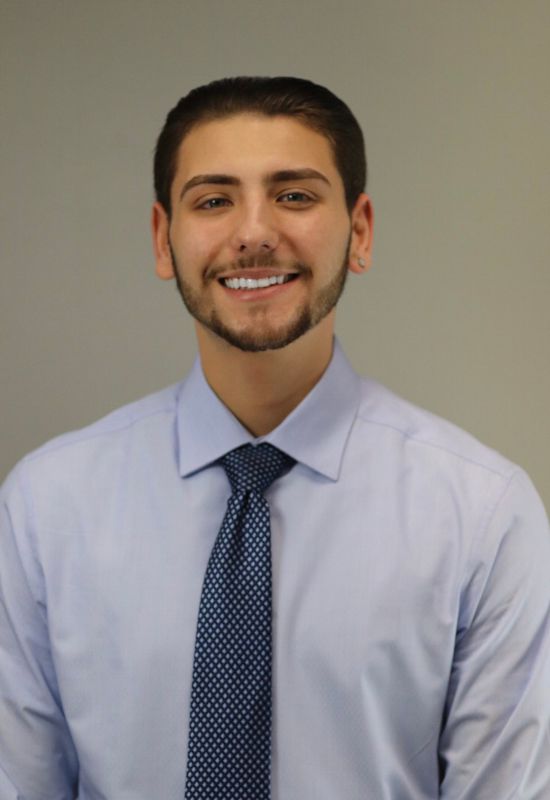 Michael Salvato
Director of Admissions
I began my career at Ross as a concierge in 2019. I have developed a great love and respect for our residents over the years, especially during the pandemic. They truly touch my heart and I am honored to be a part of their lives. The atmosphere here is so welcoming and comforting, I consider Ross a home, rather than a workplace. I spend much of my spare time with my grandmother, mother, and niece. I have a strong passion for boxing, cooking, and reading. I never pictured myself in the healthcare field, but I absolutely love it!
Marissa Stein
Director of Social Work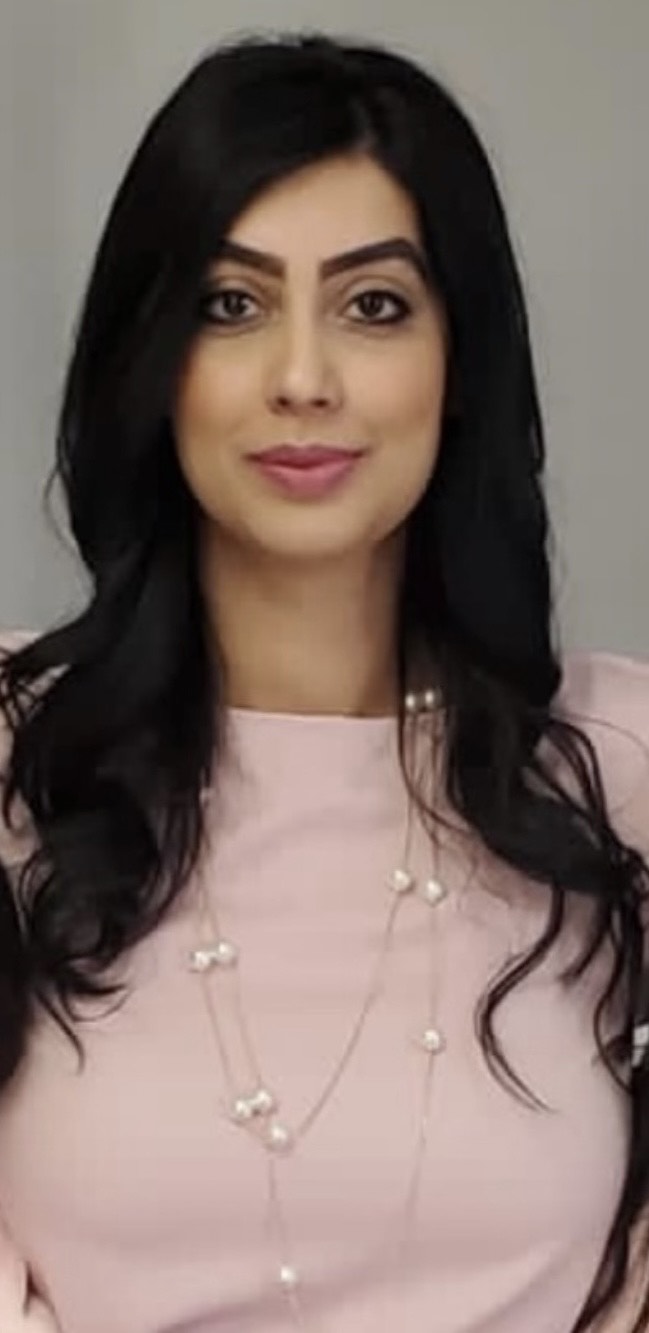 Dr. Arshad
Medical Director
Sadia Arshad MD is a graduate of Ross University Medical School. She trained in internal medicine at Northwell LIJ Forest Hills Hospital. She has been practicing internal medicine since 2016 and currently works at South Shore University Hospital as the associate hospitalist director. She is board certified in internal medicine.
As the medical director of Ross Rehab I want you all to know that providing the highest quality of care is our priority. You can be confident that you will receive safe, high quality, compassionate care from the extraordinary team at Ross rehab.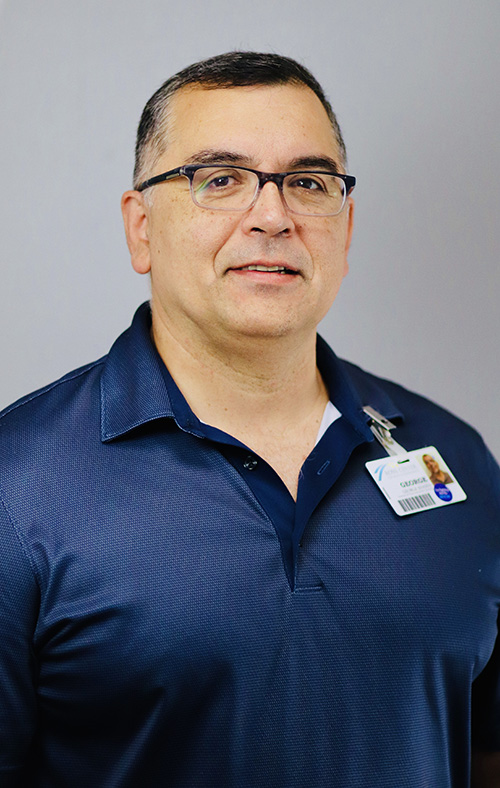 George Jensen
Director of Environmental Services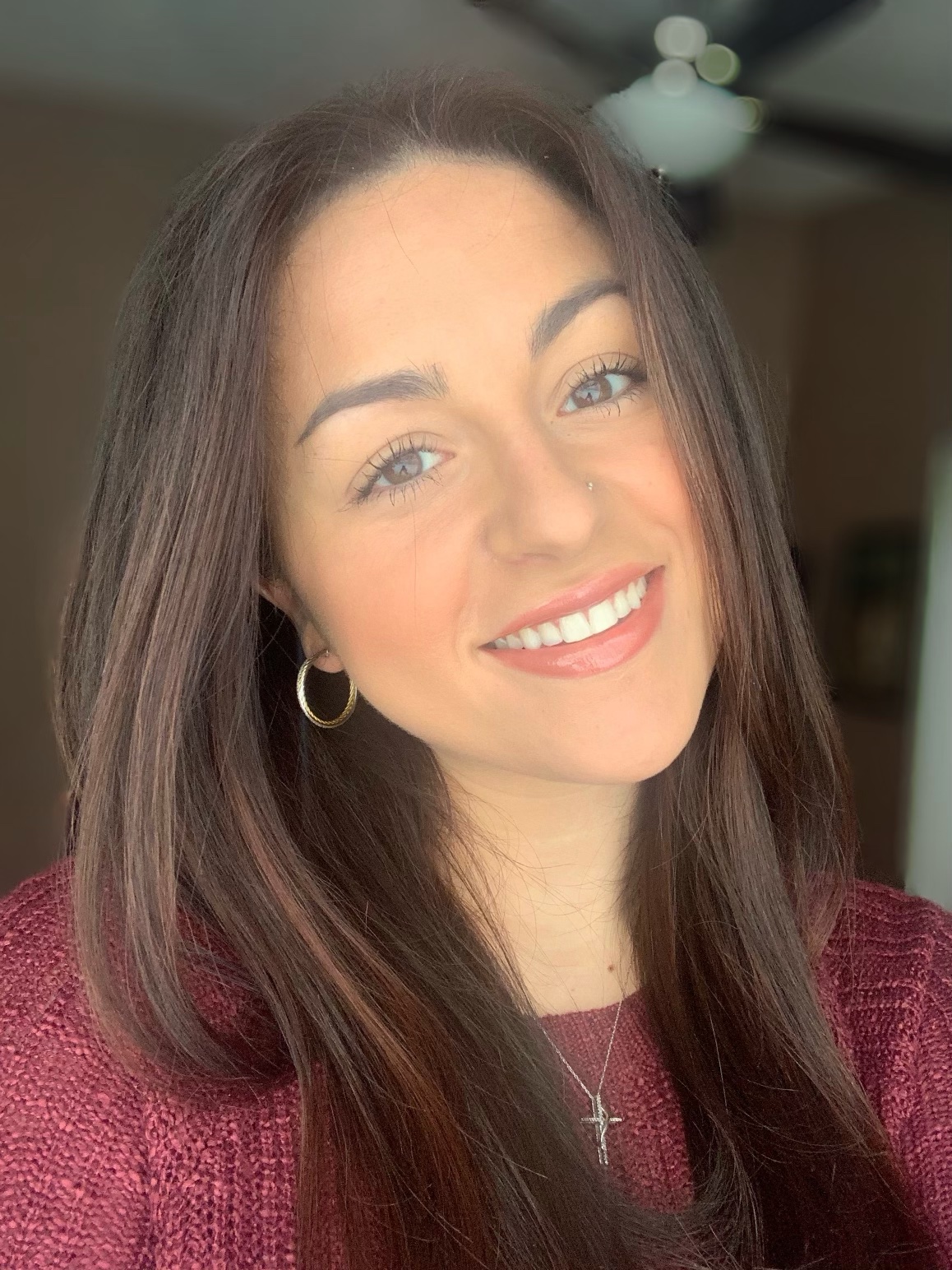 Lexi Avignone
Director of Recreation Therapy
After completing my course work at SUNY Cortland, I began my professional development in Recreational therapy as an intern at the Long Island State Veterans Home. I later became a Certified Therapeutic Recreation Specialist and worked in memory care for multiple years at Gurwin Jewish Nursing. I have a genuine love and understanding of the geriatric population and was ready to advance my career.
I am so grateful for the opportunity Ross has provided me as Director of Recreational Therapy. I hope to implement new ideas and special programs for our facility to engage and excite our residents and staff. If you see me around, you may also see my dog Lyla who loves to visit!
I spend my free time with Family, Painting and Walking!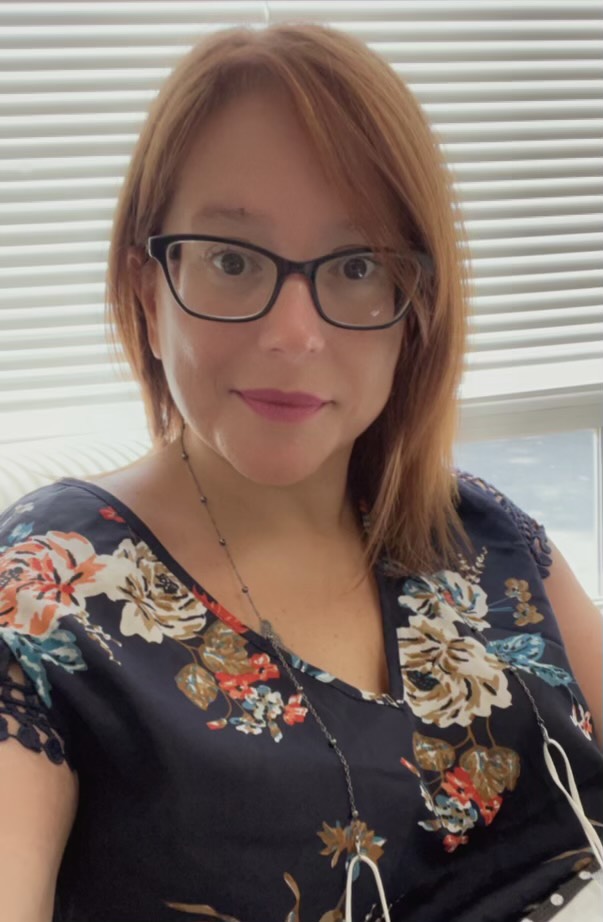 Lisa Watts
Human Resources
I have been blessed to work in Human Resources for over 13 years. I'm so excited and grateful for the opportunity to work with the Ross family as the Director of Human Resources. Over the years I have developed my skills supporting large Long Term Care and Skilled Nursing Facilities. It is my belief that open communication and teamwork create positive work environments. It is my desire to bring that positivity and cohesiveness to the HR department. Maintaining a positive attitude, open door policy and a welcoming atmosphere has proven to create a warm, enriching work environment. I am looking forward to working with the Ross Care Family and thrilled to be a part of the team!In my down time I enjoy the beach, spending time with my loved ones, and traveling.
Laura Petraco
Chief Clinical Dietitian
I have been a nursing home dietitian for over 20 years. I was born to work in a nursing home. I love the population. I am fairly new at Ross Health Care and so far, it is a very positive experience. In my spare time, I enjoy spending time with my family and watching my son play deck hockey!
Theda Burrell
Director of Nursing
Patricia Schill
Assistant Director of Nursing
Ready to learn more?
Contact us using the button below to schedule a tour or submit any questions you may have.
Ready to Learn More?
Ready to Learn More?
Contact us using the button below to schedule a tour or submit any questions you may have.
Contact
We're Here to Help
We're Here to Help
Please use the contact form or give us a phone call to submit any questions you may have or to schedule a tour. We look forward to hearing from you soon!