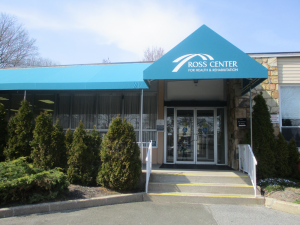 Looking for the best nursing care Suffolk County can be difficult whether you are looking for a service to treat yourself or a loved one. But Ross Healthcare can offer everything you need from a healthcare service.
From physical rehabilitation to nursing care, Ross Healthcare is dedicated to providing exceptional treatment for a wide range of medical needs.  
Best Nursing Care Services Near Suffolk County, New York

Ross Healthcare offers a plethora of exceptional services that make us stand out as a premium nursing care service in Suffolk County. 
Patient-centered care
Our patient-centered care is part of what makes us stand out in the industry when you are looking for the best nursing care. We approach every case with a proactive outlook and this ensemble us to focus on what we believe is best for the patient when it comes to their nursing care needs. 
Our 24-hour service means we will be able to work with you or your loved one to ensure around-the-clock treatment. By being always on-hand to cover a range of needs, you can feel confident that you or someone you love will receive the best and most appropriate nursing care available. 
Experience
Ross Healthcare believes that experience is a crucial foundation for providing world-class nursing care. Our team of nurses and doctors are capable of providing expert treatment thanks to their many years of experience within the industry. 
This enables them to look at any problems with a careful and considered eye, which allows them to find unique but effective solutions to difficult nursing problems. The result of this is fantastic care that you can rely on for a wide range of illnesses and injuries. 
A friendly approach
Finally, our friendly approach means our staff will always put our patients at ease. No matter what the problem is, we understand that visiting the doctor or undergoing nursing care can be intimidating. Therefore, we approach each patient with a smile that makes them feel at home.
We strive to get to know the patient beyond the mere illness or injury, and this allows us to add a personalized touch to every case. With this, we are confident that our patients feel comfortable during their stay to improve the patient experience like no other nursing care service in the state or beyond. 
Why choose Ross Center For Health?
Ross Healthcare offers a plethora of treatment options suitable for all ages. With a wealth of experience across a broad range of healthcare needs, our team of professionals understands how to put the patient first every time.
Whether you need to spend a little time with us or a lot of time with us, you can feel confident that we will do everything we can to care for you and get you back your best. 
Nursing Care in Suffolk County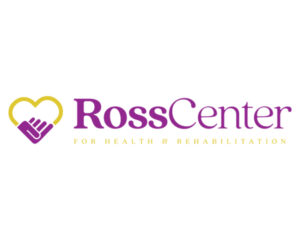 If you're looking for the best nursing care Suffolk County has to offer, don't hesitate to get in touch with Ross Center for Health & Rehabilitation today.
Our dedicated team of experts can provide all the answers you need, so get in touch today at (631) 273-4700 or email us at info@rosshealthcare.com. We look forward to hearing from you.
We also offer Stroke Rehab in Suffolk County, for those in need of rehabilitation and recovery. Inquire about a stay in our facility today.